Merzouga international festival is performed in the Sahara desert and seeks to promote peace and tolerance. One of the best festivals combining different shows and concerts with international artists from different countries, conferences, a race through the desert and Berber traditional wedding. Feel the magic of the desert.
Festival International de Merzouga (FIM) is more than just a music festival, it is a place for sharing, sensitizing, learning, and celebrating. ASTDC, founder of the latter, aims to enhance the social and cultural development of the region. By organising an annual international festival in the image of several places in Morocco and the world, we fill the cultural gap and enhance tourism, Merzouga's economic mainstay.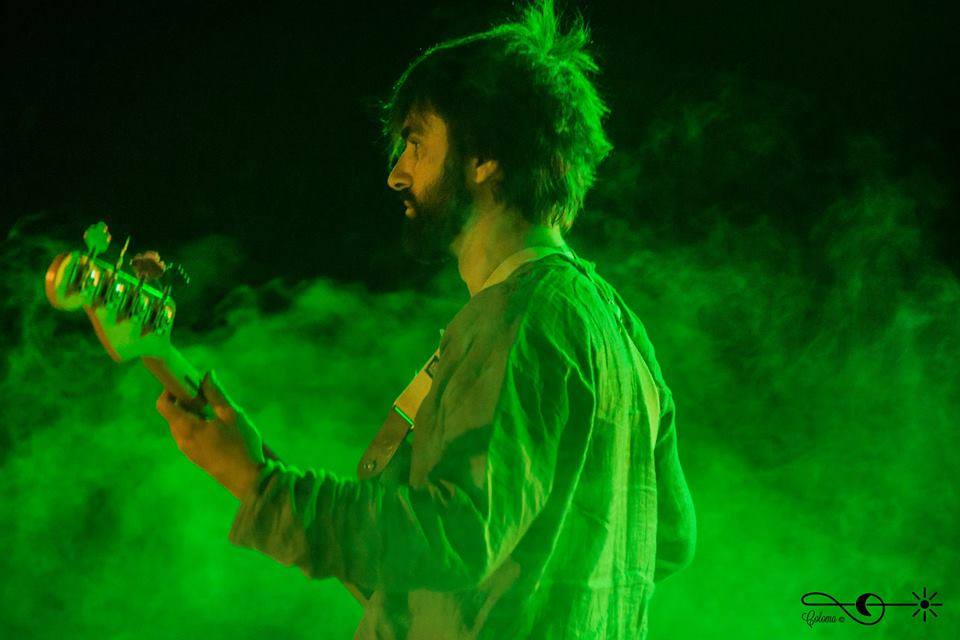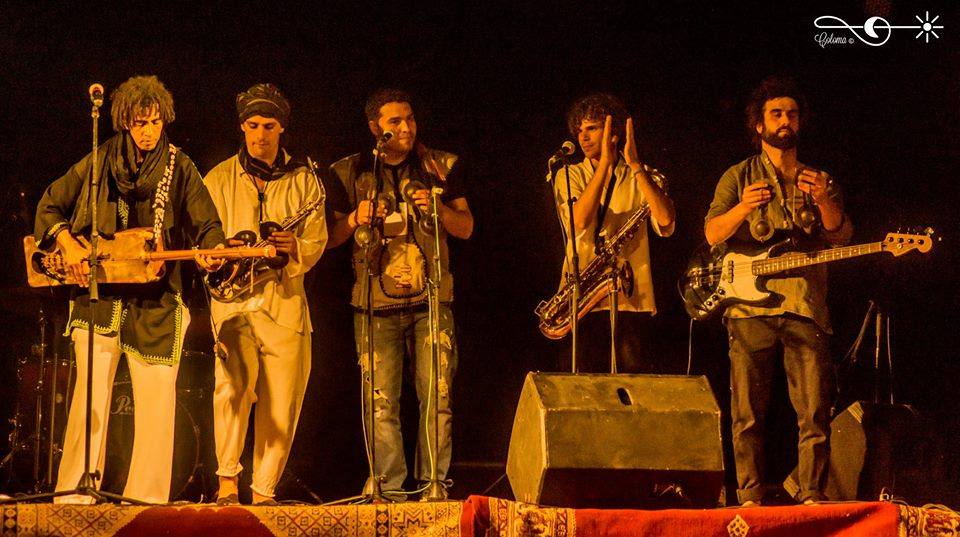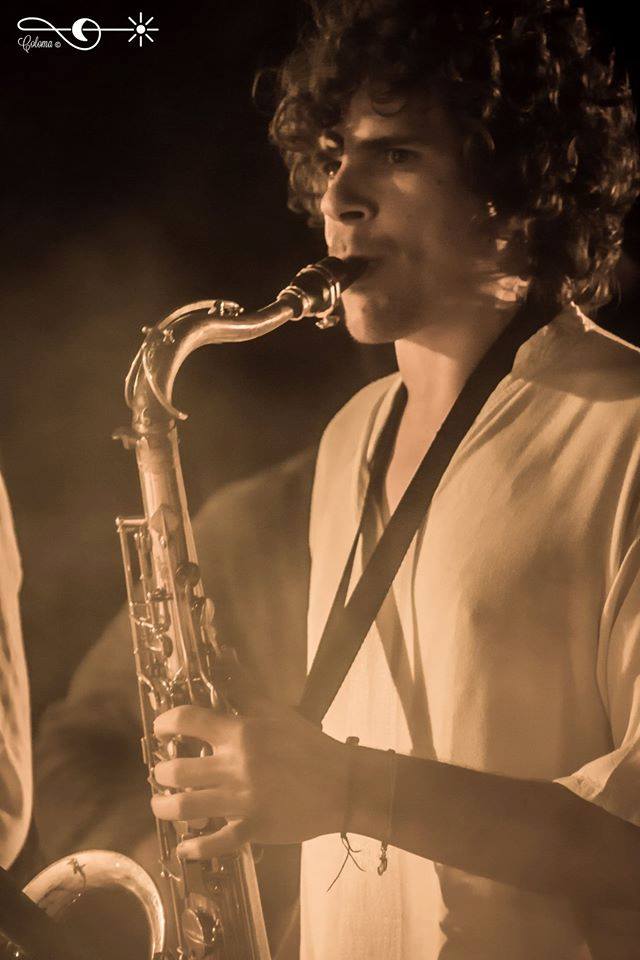 The Sahara has always been a crossroads for ancient civilisations. Its inhabitants, the nomads, have neither country nor borders. Our festival has the ultimate mission to carry on this millennium role. Although our land seems to be marginalized by an expanse of desert, it has been and will always be a true melting pot and an inexhaustible source of global human values. No other venue in this world could reflect with its beauty and history more profoundly the essence of our festival.