Desert Day Tours
Travel, like you never did before!
Desert Day Tours
Making you live the best Moroccan experience
Desert Day Tours
"The gladdest moment in human life, me thinks, is a departure into unknown lands." – Sir Richard Burton
Desert Day Tours
"I am not the same, having seen the moon shine on the other side of the world." – Mary Anne Radmacher
Desert Day Tours
"We travel not to escape life, but for life not to escape us."
Desert Day Tours
"Travel is the only thing you buy that makes you richer.!"
Welcome To Desert Day Tours
If you are looking for a short Moroccan getaway or an adventure, our company offers you a unique travel experience to make your journey a memorable one.
Our team of official guides and experienced drivers will guarantee your comfort, safety and enjoyment as you travel to your chosen Moroccan destinations. We'll share our culture and heritage as you discover the beauty and diversity of Morocco's landscapes and historical landmarks.
At Desert Day Tours, we pride ourselves on our professionalism and our dedication to engage travelers in a unique cultural immersion and understanding.
We also have a social responsibility to make a difference for local nomad families. Their children are usually denied education as a result of their nomadic lifestyle. Desert Day Tours is proud to launch a humanitarian initiative to help improve quality of life, including access to education. With your booking, you become a valuable partner in this effort.
50 Moroccan Attraction Places To Visit
Upcoming travelers for 2021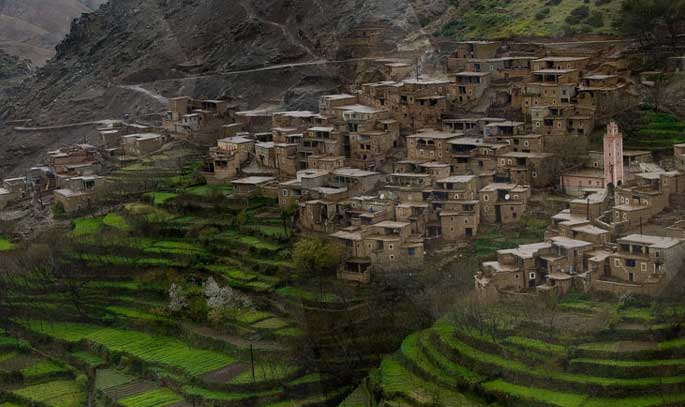 A day trip from Marrakesh to Ourika Valley is a wonderful plan to spend the day out of the big city. The trip starts at 09:00am, OUr driver will pick up you from your Hotel and start an amazing day with us…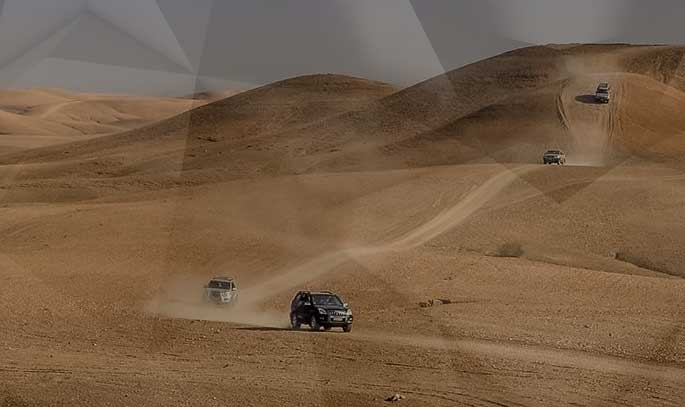 Agafay desert trip , the closest desert to Marrakech. A hilly barren landscape in the foothills of the Atlas the Agafay Desert is a playground for quad bikers and buggy enthusiasts with a backdrop of often snow-capped peaks. Next you'll pause for tea at Lake Takerkoust, a popular weekend recreational lake for Marrakchi from the city. Boating, swimming and sailing are popular activities here.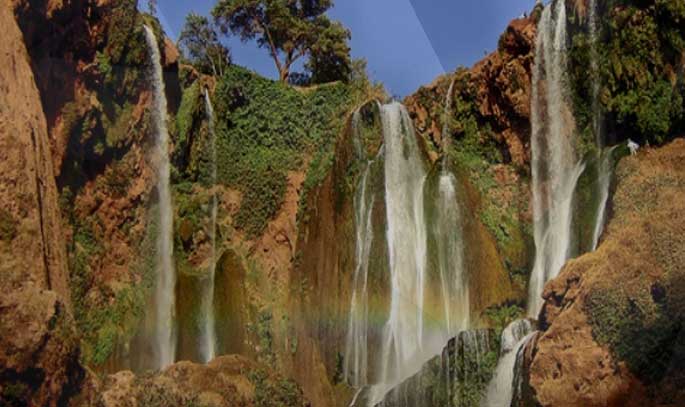 Start your Marrakech day trip to the beautiful Ouzoud Waterfalls. The drive is about 2 hours and a half with a possible 15 minutes stop to empty the tanks and take a good coffe to fully wake up…
You can find all day trips in the menu bar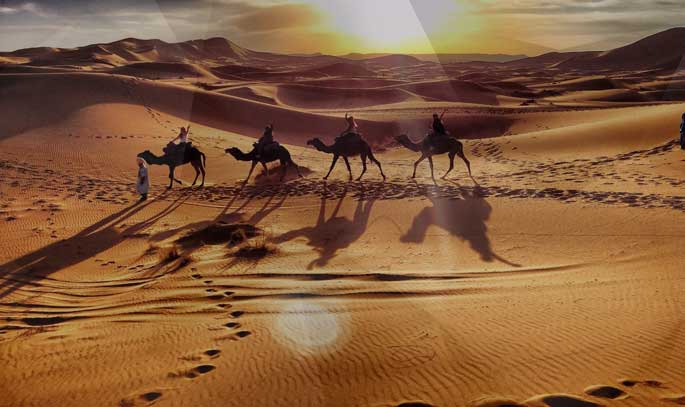 Our company offers a 3 days desert travel. desert tour starts from Marrakesh to Fez. It involves Atlas Mountains, Ait BenHaddou Kasbah, camel trekking in Merzouga desert in a calm desert camp tent, You overlook Ifrane, cedar forests where you see Macaque monkeys, Ziz valley, Todra gorge, Dades valley, and more.
3 days Sahara desert tour from Fez to Marrakesh is one of the top itineraries in Morocco tours. It includes Atlas Mountains, Ait BenHaddou Kasbah, camel trekking in Merzouga desert in a calm desert camp tent, You overlook Azrou, Ifrane, cedar forests where you see Macaque monkeys, Ziz valley, Todra gorge, Dades valley, and more.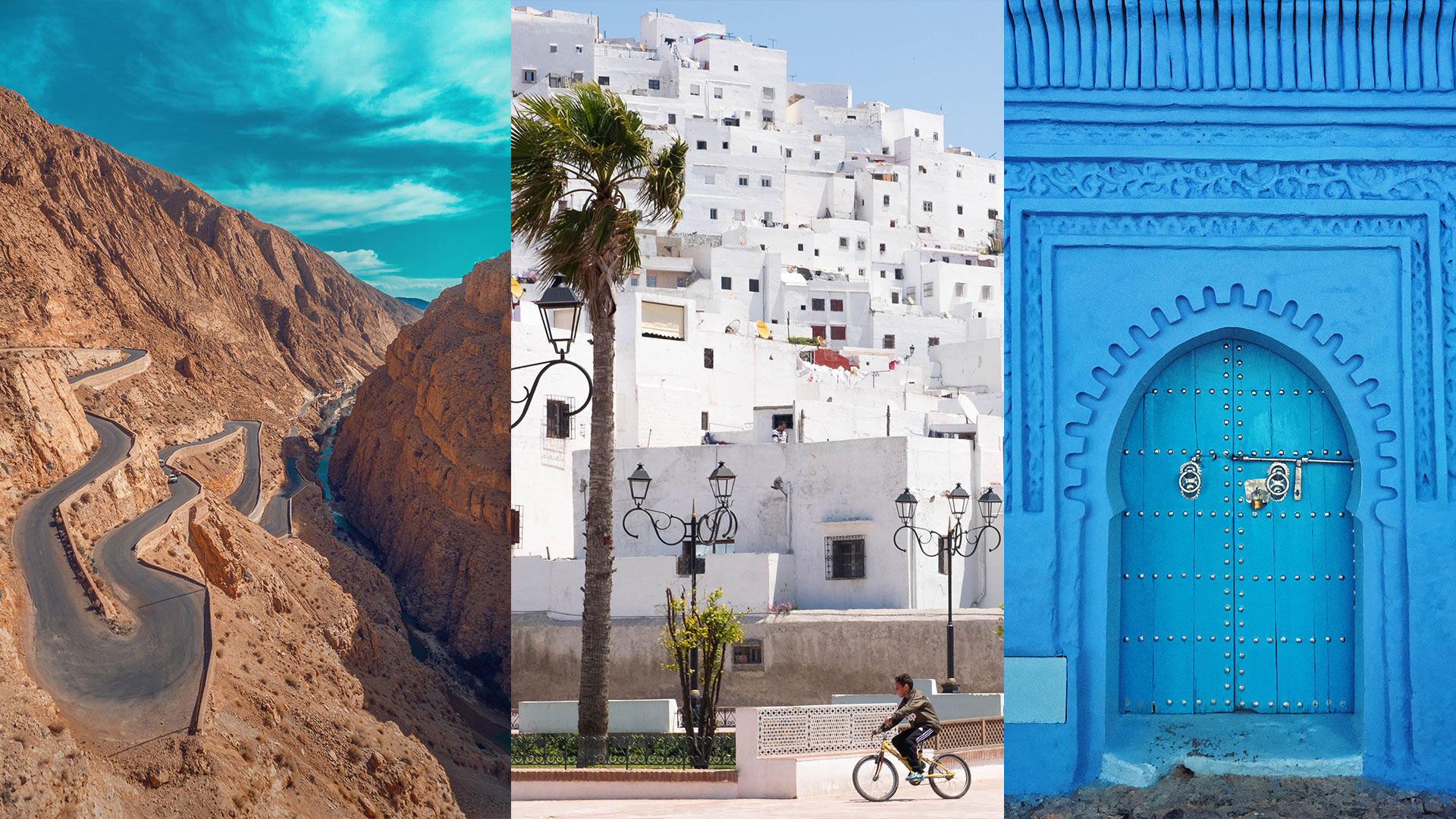 Whole tours are offered and 12 days is the popular one but we still customize it depends on your holiday and prefered destinations. This 12 days will take you to Imperial cities in Morocco, in between them to explore Morocco countrysides and surely a stop for the Sahara desert
You can find all tours & destinations in the menu bar
What our clients think of our services
I highly recommend this company "Desert day tours". Visited Morocco with the wife for our honeymoon and had an incredible experience doing the 3 day tour. This would not have... read more been possible with the help of Said and Hamid. Said is very knowledge about the culture and history. Said offered valuable advice for the areas we visited to ensure that we would get the best out it as well as answer any questions that we had. Hamid is a great driver who will get you from point A to B without any issues we felt safe with him behind the wheel. They ensured that our time in Morocco would be an unforgettable experience. I suggest doing the private tour. We were able to stop and take as many pictures as we wanted. The accommodations that were made were great from the hotels to the food stops along the way. During the trip we stopped at a local restaurant and after sitting down and looking at the menu my wife and I did not like the options provided. Said was more than happy to take us to a different place which I appreciated. Day two of the tour I experienced stomach pain most likely from something I ate. Said suggested that we stop at a Pharmacy to get medicine which they drove us to without hesitation. He even went inside with us to make sure I got what I needed and communicated with the pharmacist. Long story short I was able to get the proper over the counter med and later that night the stomach pain went away. I can not stress enough how genuine Hamid and Said are. Thank you guys for making our trip to Morocco an unforgettable experience!! If it was possible to give over a 5 star review I would! Booking your tour with "Desert day tours" is a must if you visit Morocco. If you get stuck with Said and Hamid trust me you will have an incredible trip!

P8347PGdavidn


October 22, 2021

If you're looking to book, look no further- we had the most fabulous 4 days with this company and can't recommend it enough. The communication before the trip was quick... read more and efficient and the prices reasonable. From the moment Mohammed picked us up in Fes we knew we were in good hands and we could sit back and enjoy the trip. Everything was really well organised- no hiccups at all. Mohammed was a great driver (we felt safe on the roads), guide, gentleman ( he always opened and closed the car door for me ;)) and was a great companion. It was an absolute pleasure to spend the 4 days with him. The accommodation chosen by Desert Day Tours was also great- we absolutely LOVED our time at Dihya Desert Camp ( 2 nights) and had a restful night stop at the hospitable Dar Ahlam in Dades. We spent 14 days in beautiful Morocco and our 4 days with them was my personal favourite. A big thumbs up to both Mohammeds 🙂 Thanks very much

kifaru4


May 4, 2022

I have to say our experience was amazing with them. I came to know them by a vlog on YouTube of an American couple, and when we checked their reviews,... read more we were sure they was the best option for us.

We had Youssef and Hamid as our guides in our 3-days tour leaving from Marrakech, passing through the Sahara desert and ending in Fes. All accommodations and restaurants in the whole trip were well chosen.

Everything from beginning to end was good. I can't complain of anything and we are very picky for travel tours. The knowledge that Youssef shared with us made a lot of difference to learn more about the Moroccan and Berbers culture.

Hamid was the driver, so all the time he was careful, overtaking cars only when safe, for example.

Another thing worth to mention is how careful the desert camp is with the camels. We lived for 3 years in Dubai and never had courage to ride a camel there as they were not well cared. Here the experience was the opposite. Saeed, our camel guide, was super careful with the camels and you see the camels like him. If you care about these things, this is the right agency for you.

diegofaria87


March 8, 2022
Help Nomads
"Help Nomads" is an initiative sponsored by the "Desert Day Tours" team to help an improve the life o nomads families, that suffers in the mountains, help them keep their traditions, their way of life with better conditions. we provide many ways to do that, and will try to add more in the future, and we accept all kind of collaboration with any institutions or individuals.. for the time being we try to allocate a specific percentage (5%-10%) of our trips profit, to give it directly (cash money), or indirectly (Food assistance ..) to Nomads families. you to can help indirectly (by booking with us) or directly by bringing with you things you want to donate, or buy them here in Morocco, so that you can oversaw the task by yourself. Will try to add other ways to help these poor families in the future, if you have any suggestions you can contact us about it .
More info
Contact Us
Desert Day Tours
at your service anytime to answer any question, give you details about
any tour, advice you about the best time, things to do or places to visit, adjust your
trip in your way !, help you to know more about Morocco, clear your
confusion ...
Contact US Now!